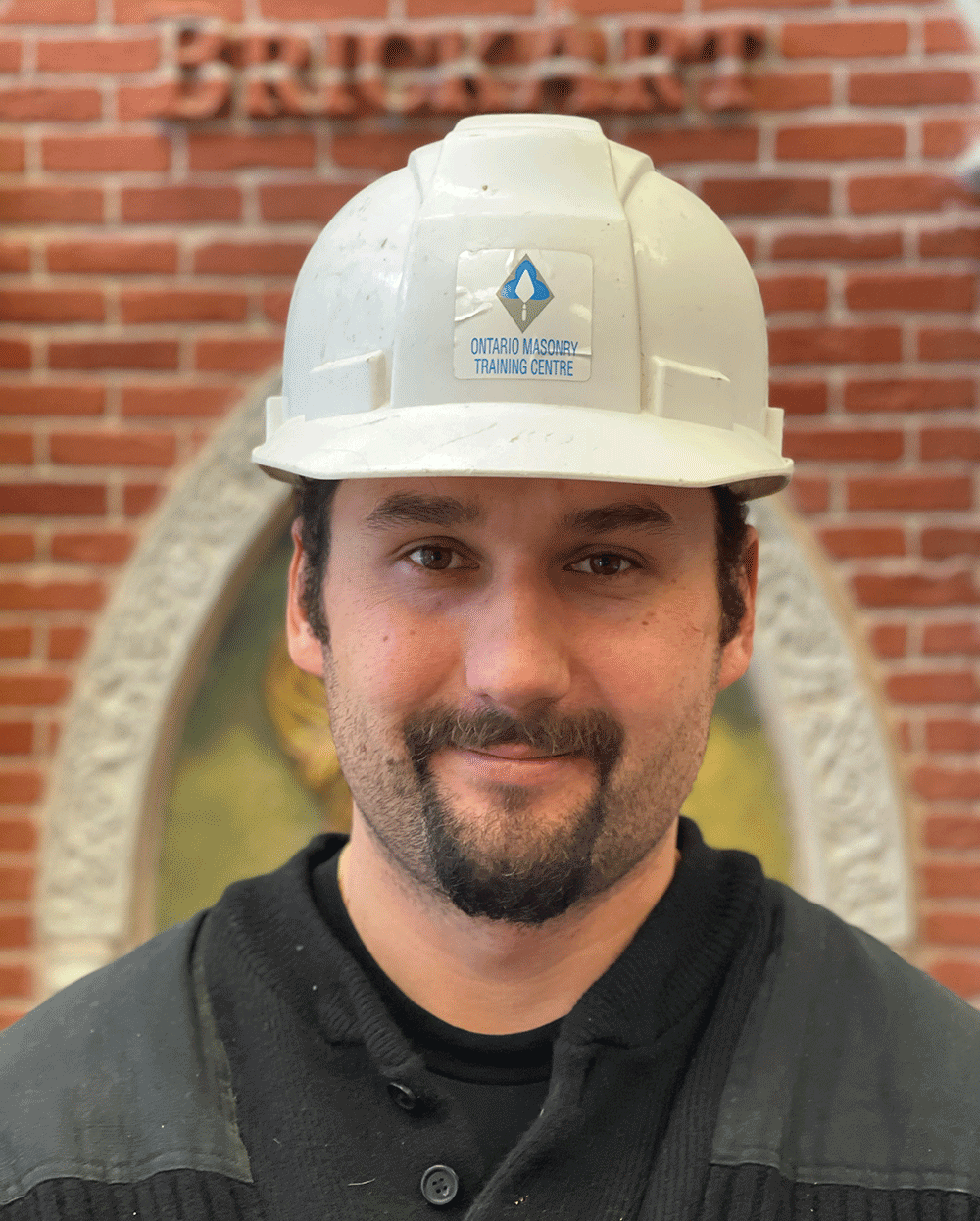 Frank Eckert
Mississauga Campus Instructor
OMTC Instructor since 2020
Frank's apprenticeship started out in the world of landscaping, concrete and waterproofing (2 years).
Frank's true masonry apprenticeship started out after that when starting his employment with Contractors Masonry (Mario).  He worked for Mario, his brother, and father throughout those 5 years. During the same time (winter/off season) he worked for larger masonry companies in residential new build, restoration, and custom homes.
After his employment with Mario and company, Frank moved onto larger unionized companies for a duration of 5 years.  Projects included large residential projects, high rise residential projects, and small ICI projects.
Through out his entire apprenticeship/career Frank always had a dream and passion to own his own business.  Frank opened his own masonry company 5 years ago and is proud to say his business is successful and still growing.
Frank credits the OMTC and staff to his success and highly recommends the facility to any aspiring apprentice/Red seal Brick and stone Mason.
OMTC
Apprenticeship Program
Frank & Sons Masonry Ltd.
President