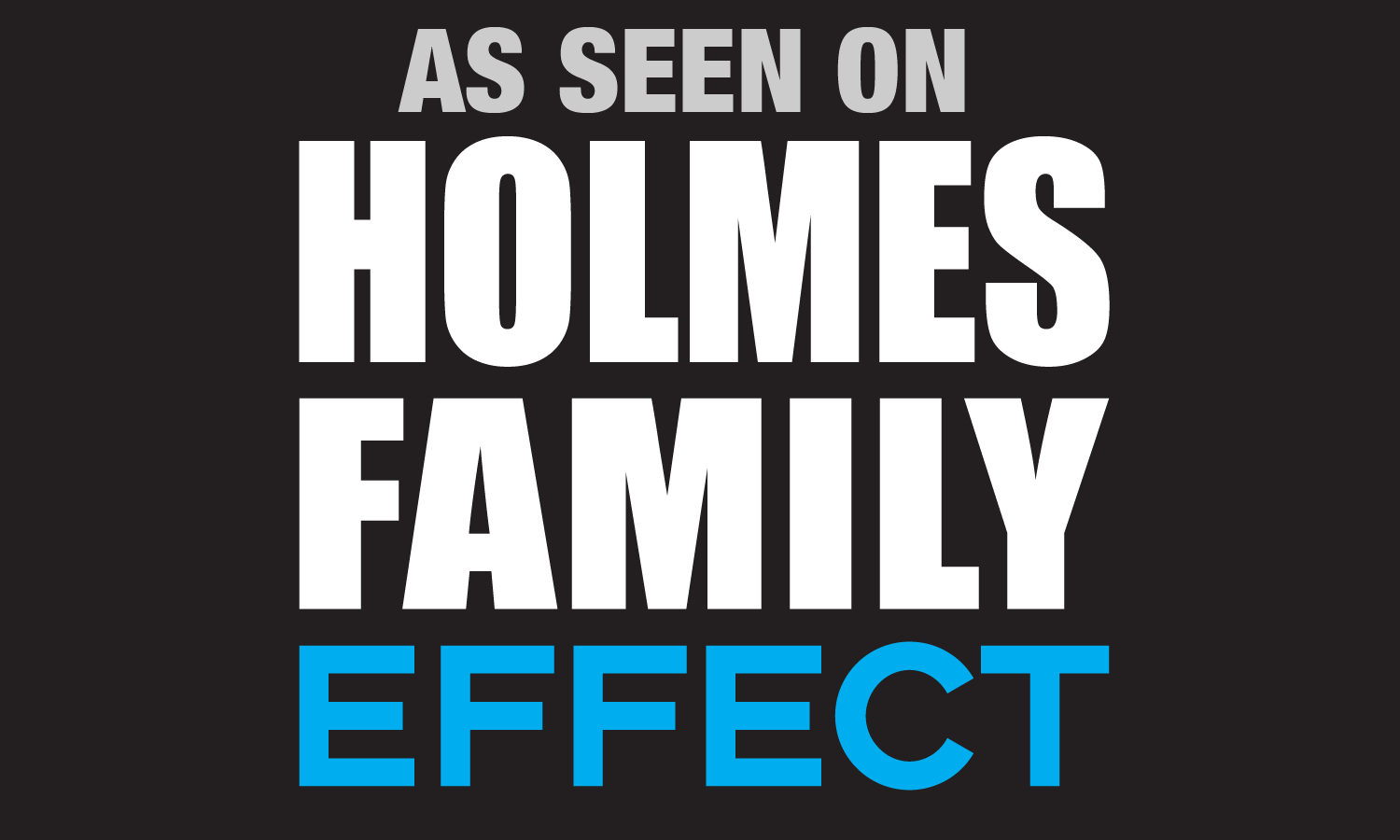 09 Mar

Holmes Family Effect

Mike Holmes alongside his family are starring in a new series on CTV called "Holmes Family Effect". The premier episode entitled "A Trade of a Lifetime" is about the transformation of Judith Nyman Secondary School in Brampton, Ontario and its skilled trades program.

The generous donation of scaffolding, machinery and tool bags filled with all the masonry tools need by students by the Ontario Masonry Contractors' Association as well as the OMTC's assistance with setting up workstations.

Make sure to check out the Premier episode below to see all the great work done by the trades community for the tradespeople of tomorrow.