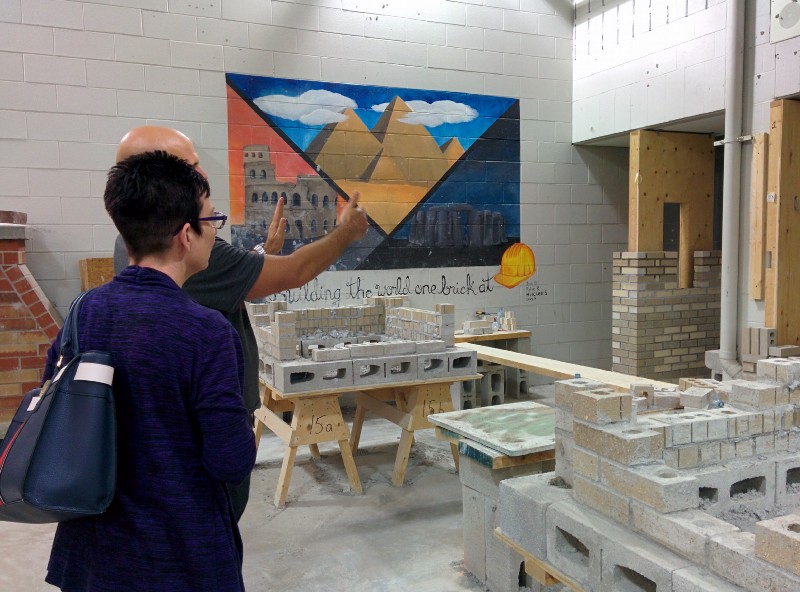 04 Aug

Test Drive: Behind-the-Scenes of F.J Brennan's Masonry Program

In 2015, Windsor's F. J. Brennan Catholic High School launched their masonry lab in cooperation with the Canadian Masonry Contractors Association and the Ontario Masonry Contractors' Association, along with the OMTC.

Behind the program is Marko Senjanin. His diverse educational and career background has led to his current role with the Windsor Essex Catholic District School Board as the masonry technology teacher at F. J. Brennan Catholic High School. This program is the first of its kind in Canada and has been so successful that similar programs are starting to be launched in other regions.

We took some time to sit down with Marko to understand his thoughts on the importance of experiential learning and how it relates to this program.